About Me
Hey, I'm Matt. Welcome to my online playground 🚀, which is heavily influenced by leerob.io.
I'm currently the Sr. PM of Security Products at SmartRent, where I lead our cloud based access control and intercom teams. I focus on building at SmartRent & mentoring PropTech community.
---
I have a passion for the intersection of hardware & software leading me to specialize in UX/UI design, product management, prototyping, storytelling, and more. I was previously a PM at Comcast for several years, where I modernized connectivity solutions, including IoT, physical security, and WiFi with web/mobile products. In my free time, I enjoy mentoring and coaching aspiring product managers, as well as volunteering for my local neighborhood association. If you would like to chat, please feel free to reach out and connect!
Becoming a builder who can generate leverage is incredibly valuable. There's something truly empowering about building for the web and mobile, and the best part is that anyone can do it. You don't need anyone's permission to become a developer, writer, or creator. You have the power to create something amazing from scratch, and that is an invaluable skill. So go ahead, start building and see the leverage you can create!
Outside of SmartRent, I offer my expertise to early-stage startups as a product management consultant to help transform their ideas from ideation to launch. My freelance work also encompasses guidance on building communities, crafting engaging content, and effective marketing strategies.
Elsewhere on the Web
Where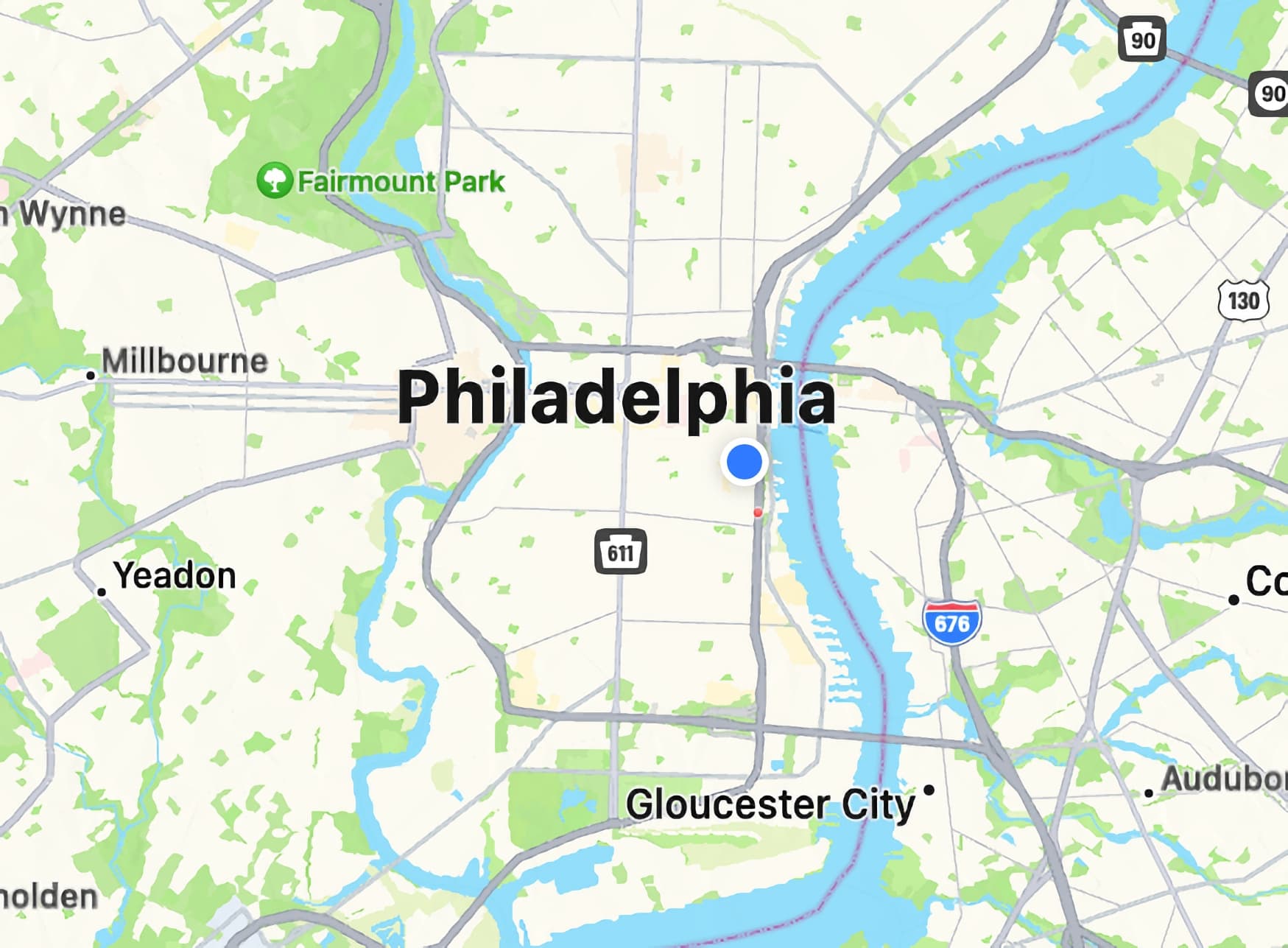 Philadelphia, PA
Loading...
Work